Sunday
January 14
2:45 pm
–
3:15 pm
River Pavilion, goTRG Stage
Driven by changing customer expectations, the retail ecosystem is transforming fast and retailers need to be prepared to meet these demands in real time. This means having solutions that are flexible, agile and can scale to efficiently manage operations and stay ahead of the continuous changes in consumer demand, macroeconomic pressures, and supply chain uncertainties. This can be achieved only if we break down the silos and have complete visibility into every aspect of supply chain commerce.
 
Join this session to hear from the experts about what retailers need to do to maximize productivity and profitability while also being sustainable, a key requirement by the new-age shoppers.
This session is part of the NRF Supply Chain 360 Summit.
Open to Retailers only. Pre-registration and separate fee required.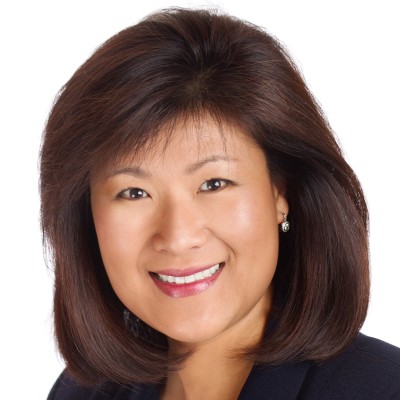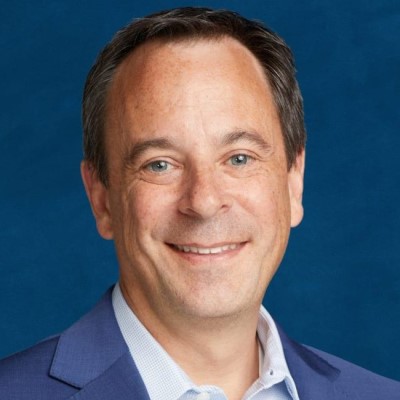 Sponsored by