Monday
January 16
12:00 pm
–
12:30 pm
Expo, Level 1, Food Service Tech Stage
Bring your earbuds + mobile device to this session!
Session audio will be transmitted via a silent conferencing system. Using your own mobile device, click here during the live session to access the audio feed. (Extra earbuds will be available.)
Join us as we explore innovative technology solutions that enhance the employee and guest experience, boost off-premise sales, increase staff efficiency, and reduce food waste. Letting customers decide how they want to enjoy their meal is key, whether it be picking up in-store, curbside, or drive-thru, dining in at the restaurant, or delivering to their door. Honing in on technology that reduces friction and increases convenience is essential for long-term success and growth.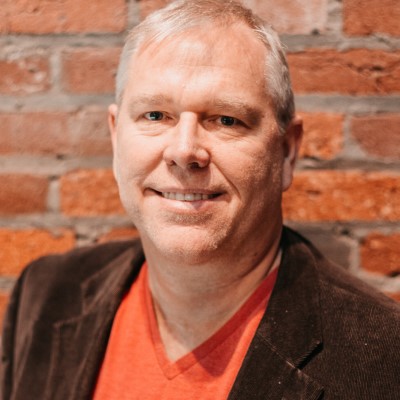 Flybuy by Radius Networks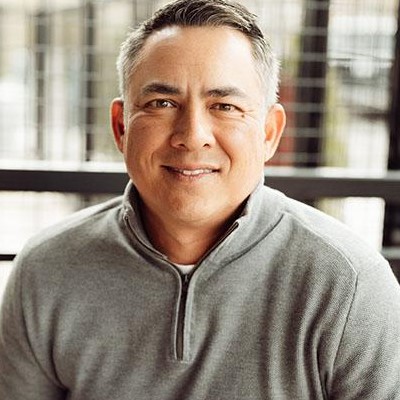 Chief Information Officer
Sponsored By: