Sunday
January 15
11:00 am
–
11:30 am
Expo, Level 1, Food Service Tech Stage
Bring your earbuds + mobile device to this session!
Session audio will be transmitted via a silent conferencing system. Using your own mobile device, click here during the live session to access the audio feed. (Extra earbuds will be available.)
Technology is involved in almost every aspect of foodservice, including how we use, engage, and adopt these offerings internally and externally. With the fast-paced nature of technology today, it is often hard to tell what is worth the investment of time, resources, and money. In this session, our speakers will discuss the current state of food tech and how organizations can review various technology options to better their brands and customer engagement.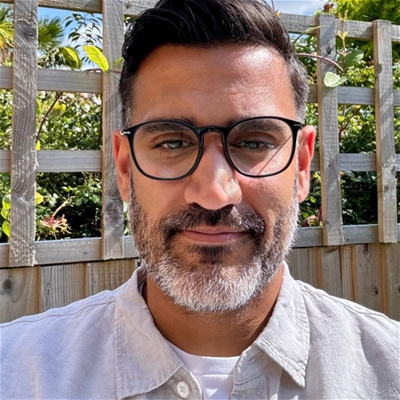 Dir., Restaurant Technology & Portfolio Management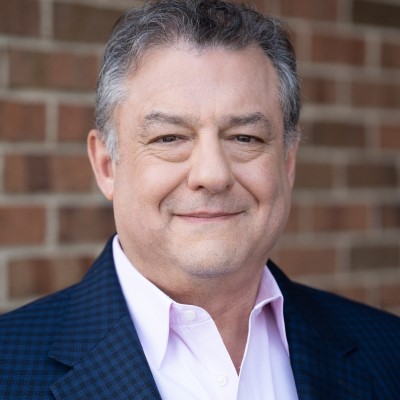 In partnership with: