Monday
January 16
12:30 pm
–
1:15 pm
Expo, Level 3, Expo Stage 3
In a world of constant disruption, even very good is no longer good enough. To stay relevant brands must become, and stay, truly remarkable. This session will outline the key principles of making the remarkable mind shift and highlight real-world success stories from one of the world's most innovative retailers. 
SageBerry Consulting, LLC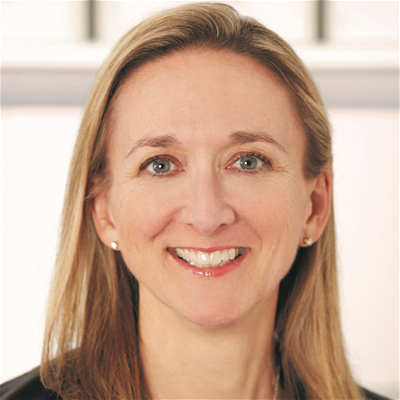 EVP, Strategy & Analytics
M.E. LeBlanc & Company Inc.
Sponsored By: