Sunday
January 15
1:30 pm
–
2:00 pm
Expo, Level 1, Food Service Tech Stage
Bring your earbuds + mobile device to this session!
Session audio will be transmitted via a silent conferencing system. Using your own mobile device, click here during the live session to access the audio feed. (Extra earbuds will be available.)
In Fresh, all teams must work together to drive profit and meet customer demand. Problems occur when operating in silos, but a connected software can eliminate this risk and lead to smarter decisions.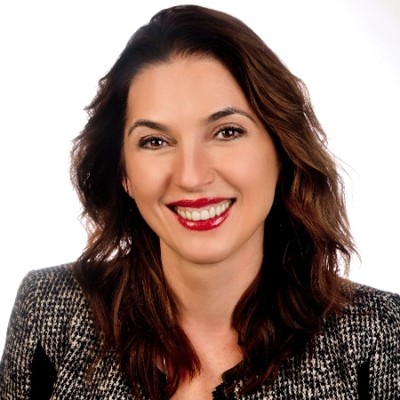 GVP, Technology and Engineering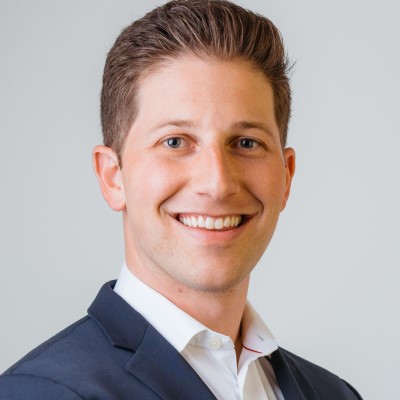 Sponsored By: