Tuesday
January 18
1:00 pm
–
1:45 pm
Expo, Level 3, Expo Stage 4
Missed this Big Ideas Session? Watch the Replay

Let's face it…there's no return to "normal". Customer behaviors and preferences constantly evolve, dictating how retailers and brands redefine and restructure the ever-changing omnichannel shopping journey. 
For some companies, it means getting back to the basics and building a new foundation. For others, it means leveraging social influence or implementing new initiatives like micro-fulfillment or recommerce. 
Join our OUTDOORSY digital retail executives from Wolverine Worldwide (Merrell, Sperry, etc.), Christy Sports, and Burton as we have an open panel discussion on all things digital strategy.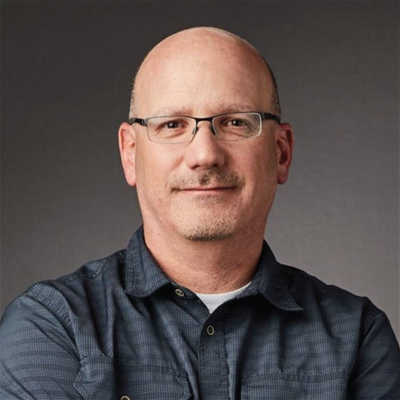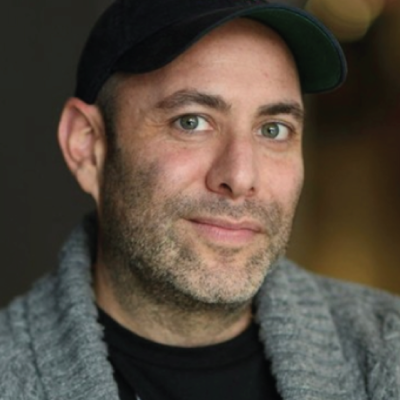 President, Global eCommerce
Sponsored By: