Monday
January 16
12:30 pm
–
1:15 pm
Expo, Level 3, Expo Stage 5
Discover Loblaws' journey to transform their pricing across thousands of stores amidst a rapidly changing retail environment.
Built on a Google foundation, Revionics' latest technology innovations empower Loblaws to make faster, smarter pricing decisions that better meet customer expectations and produce high-impact results.
Join Loblaws and Revionics for an engaging fireside chat on the new era of pricing and a look at how Revionics' new platform delivers the power of AI with the speed, scale and automation retailers need in a dynamic, omnichannel world.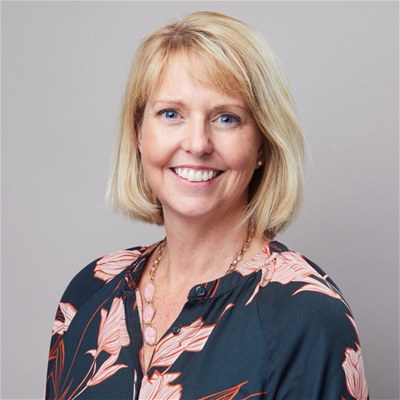 VP, Retail and Merchandising Data Products and Services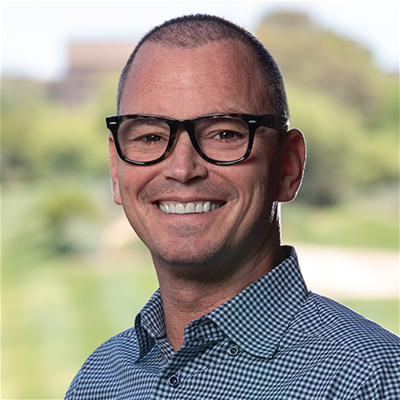 Revionics, an Aptos Company
Sponsored By: