Monday
January 16
2:00 pm
–
2:30 pm
Javits North Level 4, Room 404, Twilio Stage
More and more brands now recognise the value of going direct to consumer across borders rather than through marketplaces and other intermediaries. D2C not only cuts transaction and fulfilment costs, but enables brands to communicate directly with customers to deliver rich experiences and build relationships for long-term returns. Two brands that have wholeheartedly embraced D2C are American Eagle and Mango and they share insight into their global expansion strategy, and how to identify and capitalise on growth market opportunities, from localization and logistics to data management and legal compliance, with practical guidance on proving ROI.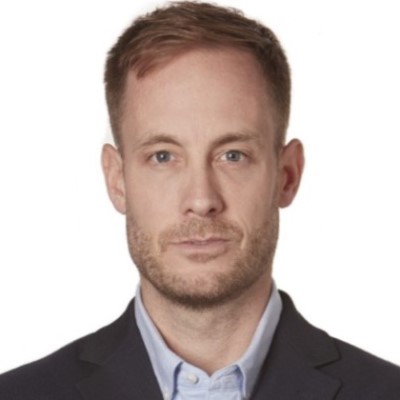 International Retail Director North America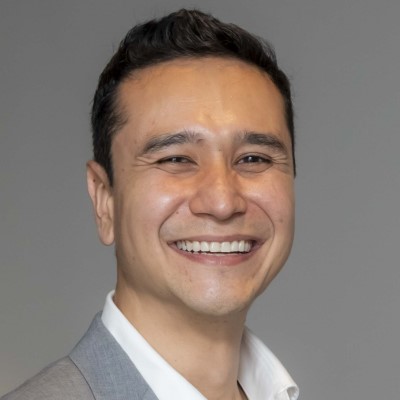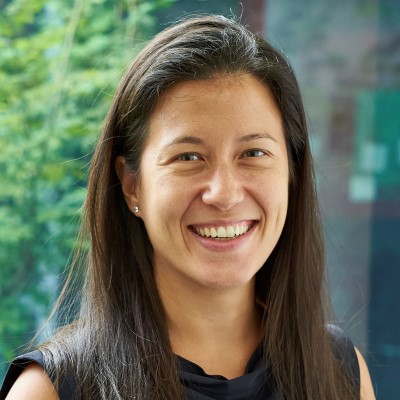 American Eagle Outfitters Inc.