Monday
January 16
3:15 pm
–
3:45 pm
Expo, Level 3, Expo Stage 5
Prolific Uncertainty. About health and safety. About finances. About the future. Responding to this ever-present feeling of uncertainty, consumers have shifted priorities and behaviors. But has your company adapted?
 
Since 2017, dunnhumby's Retailer Preference Index (RPI) has prepared U.S. retailers and brands for the evolving customer, based on insights from over 10,000 U.S. shoppers about what matters to them most when shopping at 60+ grocery retailers.
 
Join dunnhumby as we provide an early preview into what matters most to shoppers and share how you should be adapting to changing customer needs in today's fast-evolving and often unpredictable world.
Director of Customer Strategy & Insights, North America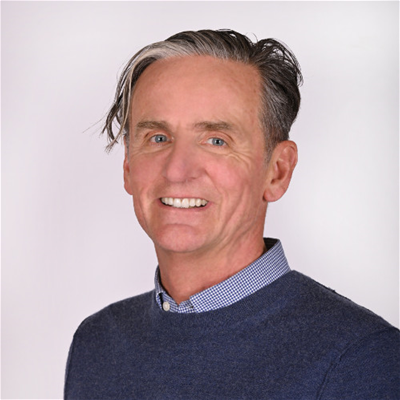 Sponsored By: