Sunday
January 15
10:15 am
–
10:45 am
Expo, Level 1, Expo Stage 1
As fears of inflation grow and a recession looms, retailers are looking at ways to deepen their customer relationships – all with what they have today. 
In a fireside chat, Cover Genius will look at the success of AppleCare, the largest embedded warranty program globally, and measure it against the rest of the industry who are yet to implement similar protection for their customers. 
Referencing a use case, attendees will see how retailers can make their customer relationships stickier with end-to-end protection that lasts for the life of a product, and how subscription economics drive better financial outcomes.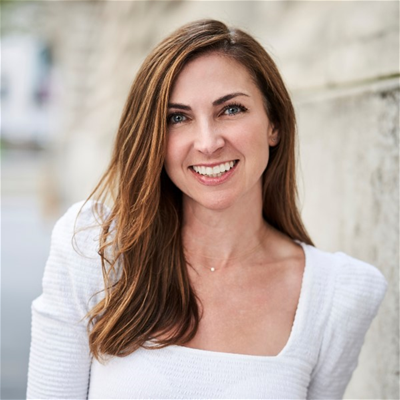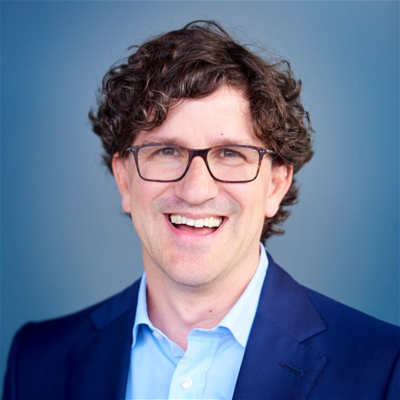 Sponsored By: