Tuesday
January 17
12:00 pm
–
12:30 pm
Expo, Level 1, Food Service Tech Stage
Bring your earbuds + mobile device to this session!
Session audio will be transmitted via a silent conferencing system. Using your own mobile device, click here during the live session to access the audio feed. (Extra earbuds will be available.)
In this session, we will have an interactive discussion outlining best practices for infusing data-driven decision making into an organization's DNA: driving bottom-line results, personalizing and elevating the guest experience, and creating a workplace that inspires and retains high performers. We will share best practices on how to put the right numbers with the right context in the right hands, and how to craft optimal employee and guest experiences by leveraging analytics.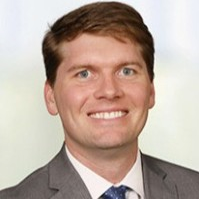 Union Square Hospitality Group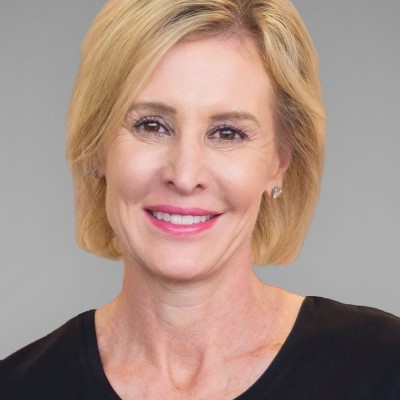 Chief Technology and Supply Chain Officer
Union Square Hospitality Group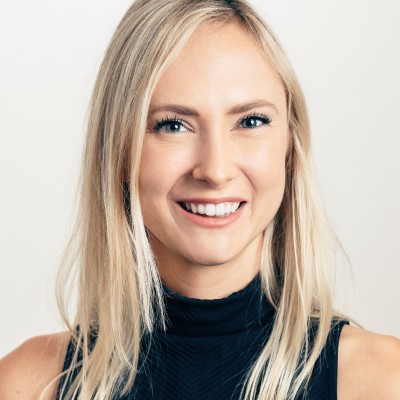 Director, Digital Innovation
Union Square Hospitality Group