Sunday
January 16
3:15 pm
–
3:45 pm
Expo, Level 3, Expo Stage 3
Missed this Big Ideas Session? Watch the Replay
Micro-fulfilment centers are being touted as the answer to e-commerce volume, but are these backroom fulfillment solutions meeting expectations? SSI SCHAEFER takes a technical deep dive into the world of MFC for both grocery and retail chains to establish what parameters must be evaluated before implementing a solution. Many MFC facilities are leaving much to be desired, but in other cases are performing well. However, an urban distribution center (UDC) may perform better. The criterion varies but learn from the industry experts.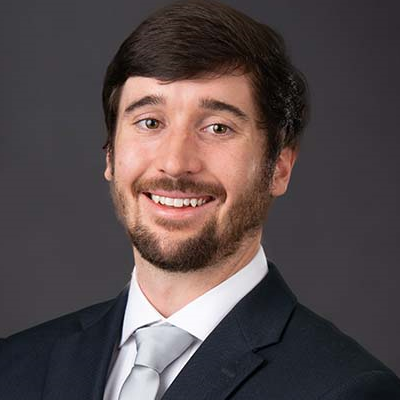 Schaefer Systems International, Inc.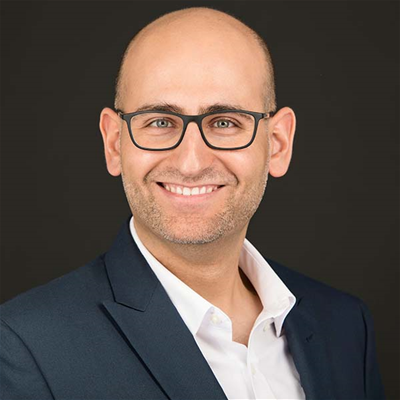 VP, Business Development and Strategy
Schaefer Systems International, Inc.
Sponsored By: