Tuesday
January 18
2:45 pm
–
3:15 pm
Expo, Level 1, Expo Stage 1
Missed this Big Ideas Session?
Watch the Replay
What was once a novelty is now a necessity. As retailers face more and more challenges, one thing is clear: robots can help retailers know more about their environments, get more work done and see better margins. Our panel will discuss their automation journey and how new innovations in robotics can directly impact the customer experience and sales performance.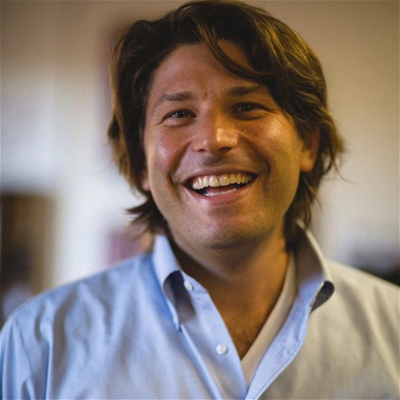 VP, Product and Marketing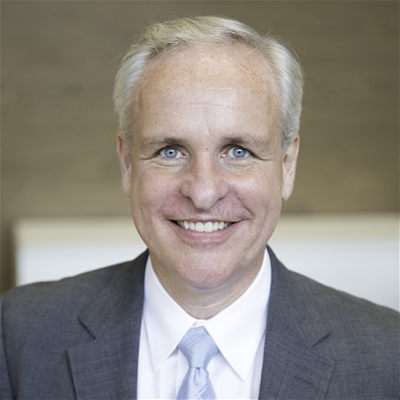 Southeastern Grocers Inc.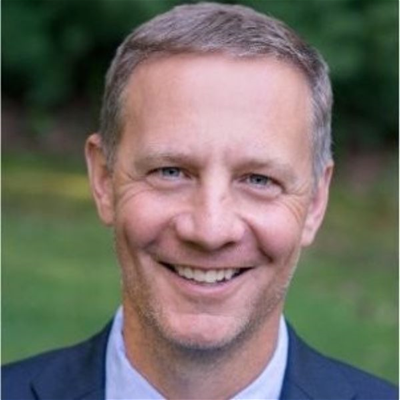 Sr. Mgr Strategic Accounts & Robotics Business
Sponsored By: