Tuesday
January 17
11:00 am
–
11:30 am
Expo, Level 1, Food Service Tech Stage
Bring your earbuds + mobile device to this session!
Session audio will be transmitted via a silent conferencing system. Using your own mobile device, click here during the live session to access the audio feed. (Extra earbuds will be available.)
When it comes to opening a new QSR location, the decision around site selection is critical — and the wrong decision can be extremely costly. For a QSR looking to significantly expand to new locations, the stakes are even higher. Founded in 1959, Little Caesars has been a popular pizza chain in the U.S. for decades. Having successfully responded to new consumer behavior in recent years, the chain is poised for rapid expansion across the U.S. and other growing markets like Canada and Mexico. With a goal to maximize ROI on the new locations, the company had to identify and prioritize sites for their new stores in a smart and scalable way. Learn how they turned to human movement data to empower teams in the U.S. and internationally to create a strategic expansion plan.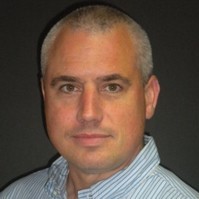 Director, Market Intelligence Planning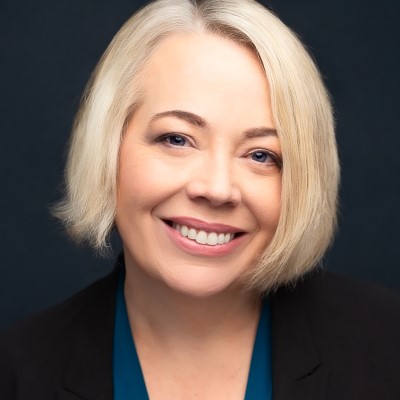 VP, Product and Industry Marketing
Sponsored By: