Sunday
January 14
11:30 am
–
12:00 pm
River Pavilion, goTRG Stage
Target continues to invest in building capacity to meet guest demand—an approach that utilizes the company's stores-as-hubs strategy and growing sortation center network. Target's sortation centers help drive speed, productivity and cost efficiency to improve the guest experience. Hear from Target's Chief Supply Chain & Logistics Officer Gretchen McCarthy on how Target's stores-as-hubs strategy and guest-centered supply chain capabilities are bringing next-day delivery to more Target guests.

This session is part of the NRF Supply Chain 360 Summit.
Open to Retailers only. Pre-registration and separate fee required.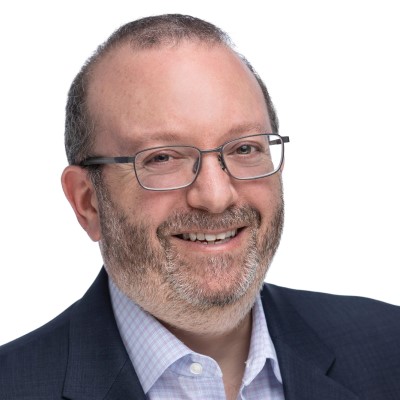 Vice President, Supply Chain and Customs Policy
National Retail Federation
Executive Vice President, Chief Supply Chain & Logistics Officer