Sunday
January 15
11:15 am
–
11:45 am
Javits North Level 4, Room 404, Twilio Stage
Help us shape the conversation - answer this poll!
LEGO recently celebrated its 90th anniversary, an extraordinary achievement for a brand that remains firmly at the forefront of innovation. Martin Urrutia leads the Global Retail Experience & Innovation team out of the Headquarters in Denmark with the responsibility to develop, pilot and rollout new experiences and platforms that engage with shoppers and consumers across different touch points in retail. In this session Martin will discuss how he and his team are blending physical and digital engagement to develop memorable experiences that bring the LEGO brand to life and can be enjoyed across all LEGO branded channels.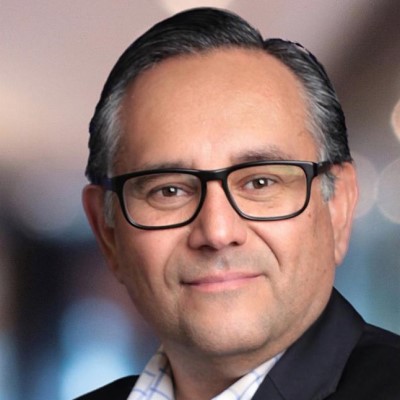 SVP, Merchant Services U.S.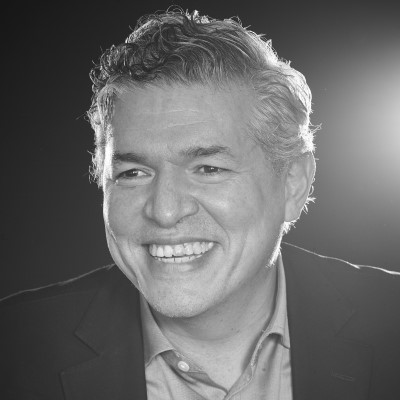 Global Head Retail Experience