Tuesday
January 17
10:15 am
–
11:00 am
Expo, Level 1, Expo Stage 2
Order fulfillment orchestration is essential to achieving delighted customers and enhancing the bottom line.
In this insightful presentation, we'll explore the latest trends in Order Management Software from a brand new study by the analysts at IHL Group. We'll also detail the five fundamental ways OMS/DOM creates value for omnichannel retailers, direct to consumer brand companies, and B2B business models, with a case study of how one omnichannel merchant is driving value from sophisticated DOM capabilities.
Not to be missed by companies interested in OMS/DOM solutions.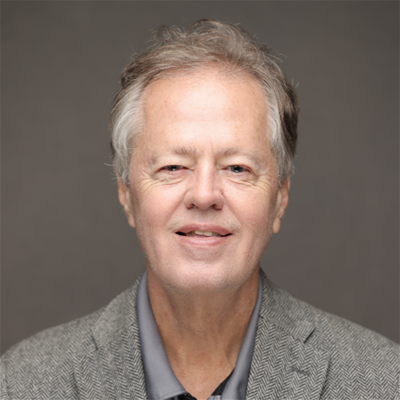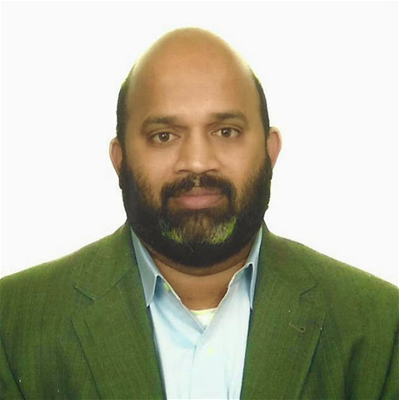 VP, Client Services and Technology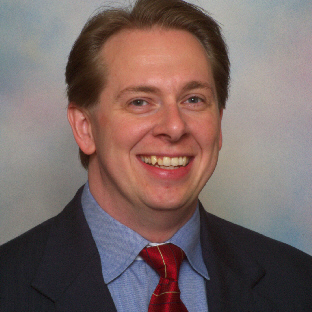 Sponsored By: