Tuesday
January 18
1:00 pm
–
1:45 pm
Expo, Level 3, Expo Stage 4
Let's face it…there's no return to "normal". Customer behaviors and preferences constantly evolve, dictating how retailers and brands redefine and restructure the ever-changing omnichannel shopping journey. 
For some companies, it means getting back to the basics and building a new foundation. For others, it means leveraging social influence for digital commerce or implementing new initiatives like micro-fulfillment or recommerce.
 
Join our c-suite retail leaders as we discuss 10 retail strategies that will help accelerate your business.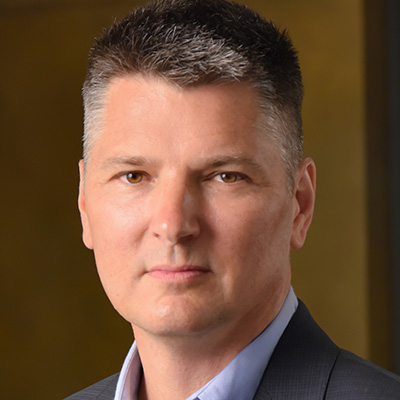 Sponsored By: