The world's largest retail conference and expo has so much to offer that it's impossible to take it all in at once.
Check out a recap of each day below.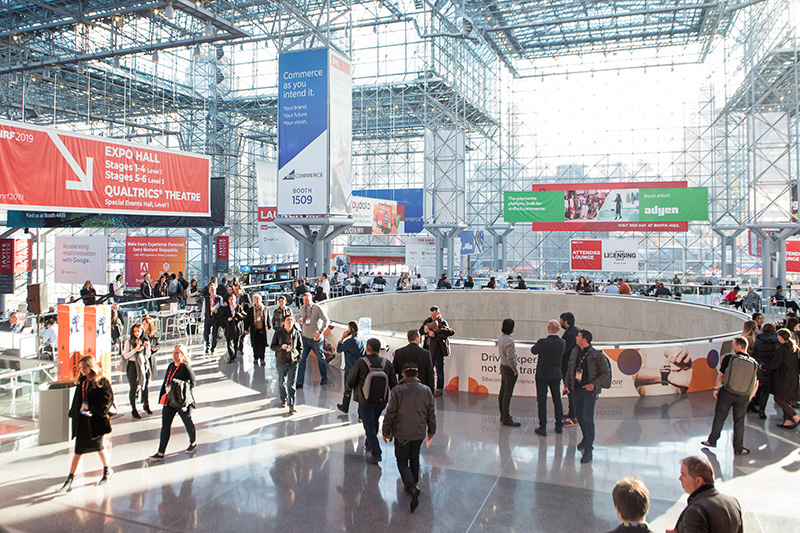 Tuesday, January 15
Day 3 Recap
Across the 10 stages at the event, Tuesday featured Macy's Chairman and CEO Jeff Gennette on the Main Stage, while startups UrbanStems and Boll and Branch talked frictionless retail on the Innovation stage. The event concluded with a closing keynote from Chip and Joanna Gaines of Magnolia.
Monday, January 14
Day 2 Recap
On the second day of the world's largest retail conference and expo, CEOs of Dick's Sporting Goods, Levi's and Lowe's spoke on leading with conviction, while Janet Yellen outlined the economic factors impacting 2019. Target's Brian Cornell outlined successes while Alibaba discussed its globalization strategy. Digital first brands shared how they went physical and speakers in the Girls' Lounge explored how women are leading the industry through transformation.
Get the complete day 2 roundup on the NRF blog, and see more session recaps from STORES Magazine.