Industry titans. Global visionaries. Retail renegades.
They drive the industry and speak at Retail's BIG Show. Below are a few names from our 2017 speaker line-up. Check back soon to see who's taking the stage in 2018!
Previous Speakers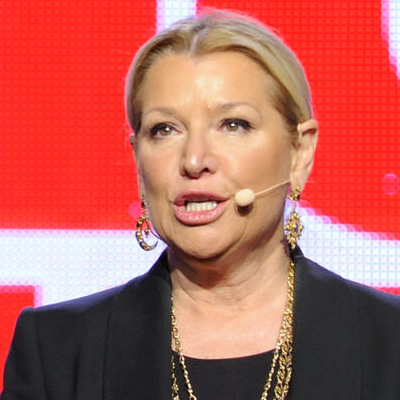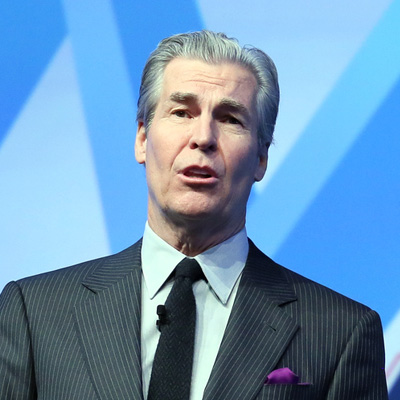 Jack Dorsey
Twitter, Square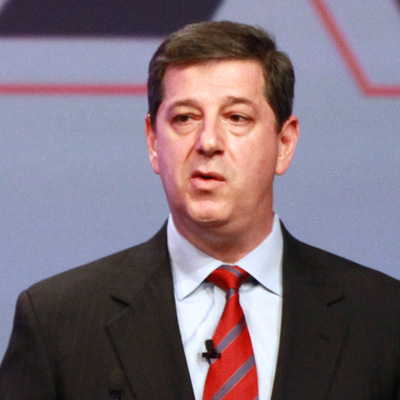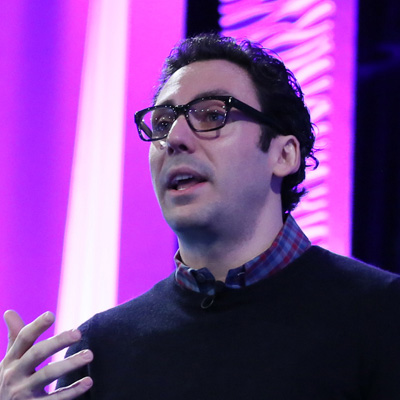 Neil Blumenthal
Warby Parker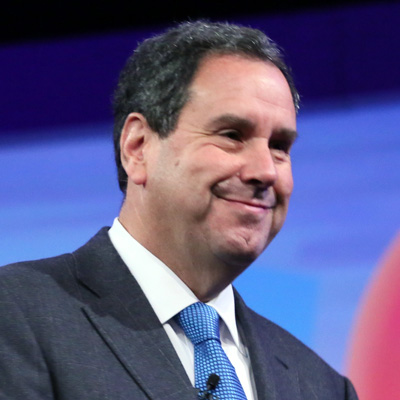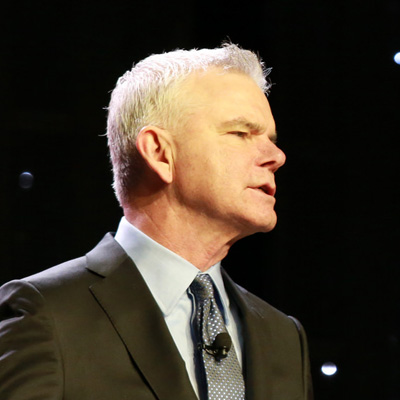 Kip Tindell
The Container Store

2017 Session Tracks
Global Retailing
Dive deep into new and emerging market trends and innovations in this track that will take you around the world. Hear about competitive strategies that can help you conquer new overseas markets, learn how to handle logistic and payment hurdles, and be inspired by those who have done it.
Radical Retail
Delve into next-generation retail and discover what's new—and most importantly—what's next in retail. Learn how to make new retail models work for you, get hands-on advice on omnichannel, social, mobile, marketing and more from your peers, and hear thought-provoking ideas and cutting-edge insights from start-ups, futurists, academics, analysts and researchers.
The Retail Store
Take a walk through the store of the future, where merchandising, supply chain, logistics and payment all blend seamlessly together. Become an expert in evolving retail formats and technologies, discuss real estate investments, omnichannel, and merchandising with other retailers, and get informed by some of the industry's most influential leaders, visionaries and pioneers.
Marketing & Advertising
Get a better understanding of how to measure and implement an effective marketing and advertising campaign that puts the customer first and maximizes your ROI. Discover fresh concepts, new tactics and best practices from influential leaders, delve into the latest research and strategies that motivate shopper behavior and drive purchase decisions, and trade effective strategies on social, video, content, personalization and technology.
ument" column-inner"> iv>
l-ram";} nner"> iv>