Speak at the BIG Show
NRF stages are a powerful platform for retailers to make announcements, launch new initiatives, share best practices, educate colleagues and inspire the retail industry as a whole.
In 2018 NRF's educational program will explore the theme of transformation, showcasing what the best companies are doing as the retail industry—along with the rest of the world—undergoes radical change.
Who speaks
Retail leaders take center stage at the event, and the strongest sessions are driven by their stories and insights. Thus, only submissions from retailers, or agencies representing retailers, will be reviewed and considered. Learn more about the benefits of speaking.
Retailers:
We welcome retail speakers of all levels, from leading C-suite executives to the industry's rising stars, to apply to speak on our Feature and Breakout Stages. Please submit your request here.
Call for speakers closes on June 16.
Vendors and solution providers:
For vendors interested in speaking opportunities as part of the educational program, please have your retail client or partner submit the request on your behalf. For vendors and solution providers looking to promote their products or services at the event, please contact
Tami Sakell
about paid opportunities on the Tech Talk stages.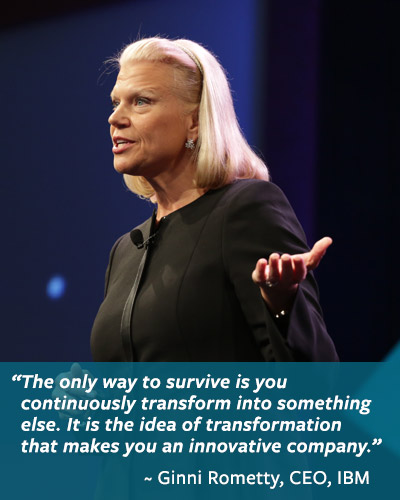 Call for speakers will be open until June 16.
Due to the volume of requests and submissions, we regret that we cannot respond to individual inquiries.
Speaker benefits
As a speaker at the BIG Show, you'll join an exclusive group of industry thought leaders and experts. Additionally, you'll receive:
Exposure to the BIG Show's nearly 34,500 annual attendees. Close to 5,000 of these attend the educational sessions.
The opportunity to generate buzz in the industry and the media, including exposure through pre- and post-event interviews, articles and social media campaigns. Hundreds of reporters and journalists from trade and mainstream press attend, along with bloggers, podcasters, social influencers and other analysts.
Full conference pass to maximize the networking and education opportunities onsite.
Post-event package including professional photos, video links, and session feedback and coverage.
Please note that due to the number of speakers at the event, we cannot provide speaking fees or cover travel and other expenses.